Trading Bend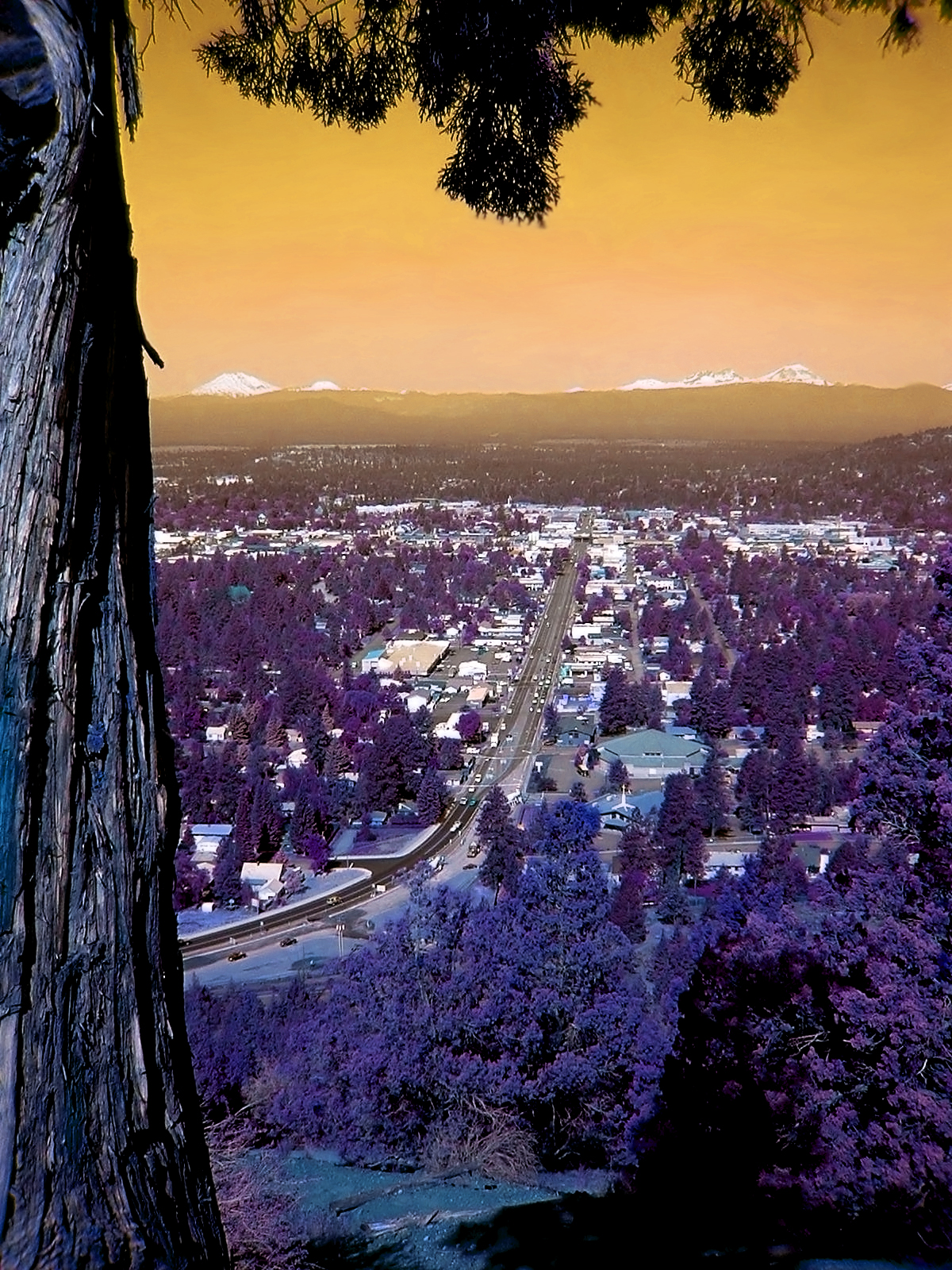 Bend Division opened for business in May of 2007. Our floor here in Bend has continued to navigate this difficult market, even adding a few traders and always looking for more. We are committed to consistently providing the right solution for the needs of customers and suppliers alike. With our trader average 20 years of experience we have the market knowledge and established relationships to help you grow your business.
Our traders provide building materials, mostly framing lumber and panel products, to the market via railcar and truck. We have addressed the market trend of JIT supply and carry stock opportunistically around the country to meet the needs of our Distribution customers. Although we are strongest in Western Canadian and Northwest stateside production in lumber (WSPF, ESLP, HF, White Fir, KDDF) we trade all species and grades of construction lumber, OSB, and other Panel Products. With housing starts off their highs of 2007, we have expanded into specialty markets.
Thanks for stopping by our site. We look forward to having the opportunity to work with you.